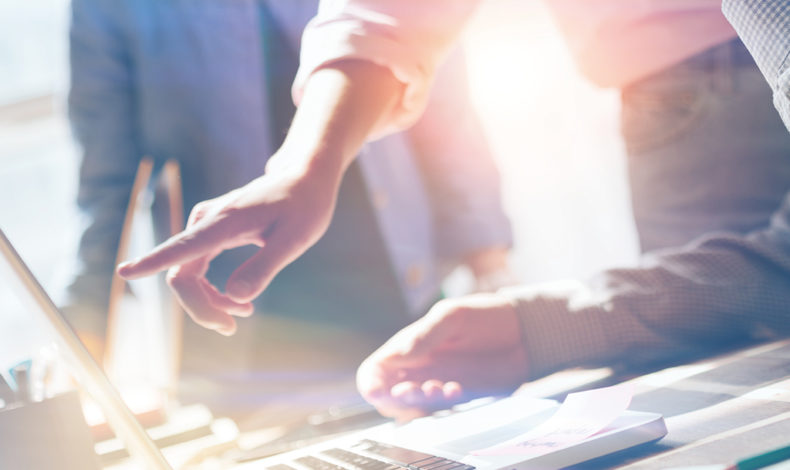 As regulatory and technical experts in the data lifecycle management dedicated to lifesciences industry, we help you to design methods of organization, conservation and access to data, to draft quality documents, to implement technical solutions… whatever the medium (paper, electronic, sample, specimen).
During the audit phase, we assess the existing and study your regulatory and business constraints.
After having carried out a risk analysis, we define, within the governance phase, a retention strategy for your data (Which ones to retain? How long? Where? On which medium or in which format? Who can access? …).
Different elements may be highlighted such as the need to set up an archiving process, a management tool, validation of processes and/or tools, drafting quality documents. This implementation phase (management), is performed closely with your teams.
We also offer an annual follow-up audit service to enable you to remain at the forefront of regulatory compliance in terms of data lifecycle management.
For activities that would require a third party, we have a selection of qualified partners to work with us on our projects.
All these activities are performed in compliance with national and/or international regulatory requirement, in particular GxP, quality standards, as well as best practices in records management.
Téléphone
+33(0)6 25 55 87 69