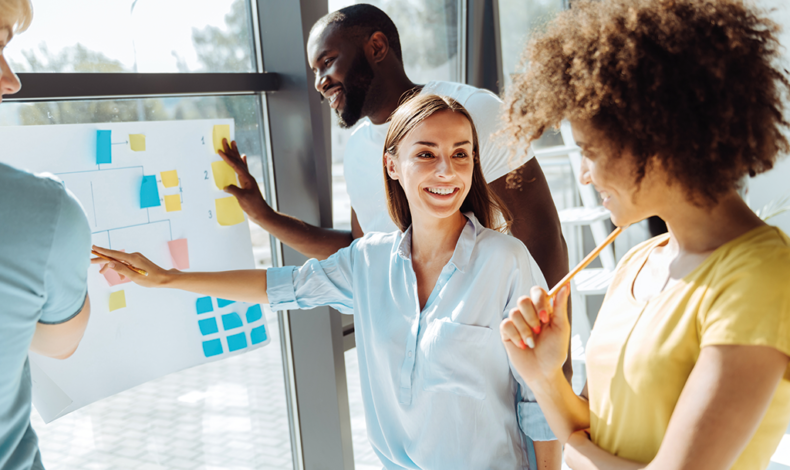 As an accredited training office, Palm'Data is committed to deliver high quality courses related to records management and archiving within lifesciences regulatory context.
Archivist, QA, Engineer, Accountant, Manager, Assistant… Every member of an organization is involved in the information lifecycle and contributes to maintaining compliance.
We offer several training courses, tailored to your needs.
Our training courses are available as short or long modules. They can be organized at your premises or at our offices in the Bioparc Sophia-Antipolis (06).
Our training modules will provide you with the key skills to develop and maintain strategic and regulatory information management in your organization.
Phone number
+33(0)6 25 55 87 69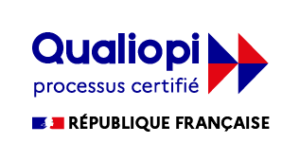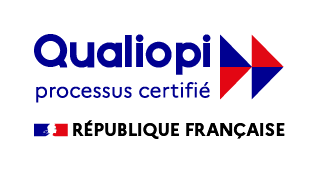 This quality certificate has been issued for the following category of action: Training actions