Since 2018, Palm'Data is the combination of different skills to help companies working in the lifesciences industry (pharmaceuticals, cosmetics, medical devices) with the organization, protection and use of their regulatory data.
Records managers with 20 years of experience in the pharmaceutical industry, we consider that information management is key.
Whether it is paper data, electronic data, samples or specimens, it is essential that those documents are stored under optimal conditions to meet GXP requirements.
From the audit phase to the implementation phase and the training of your staff, we advise and support you in the implementation of your regulatory data management strategy.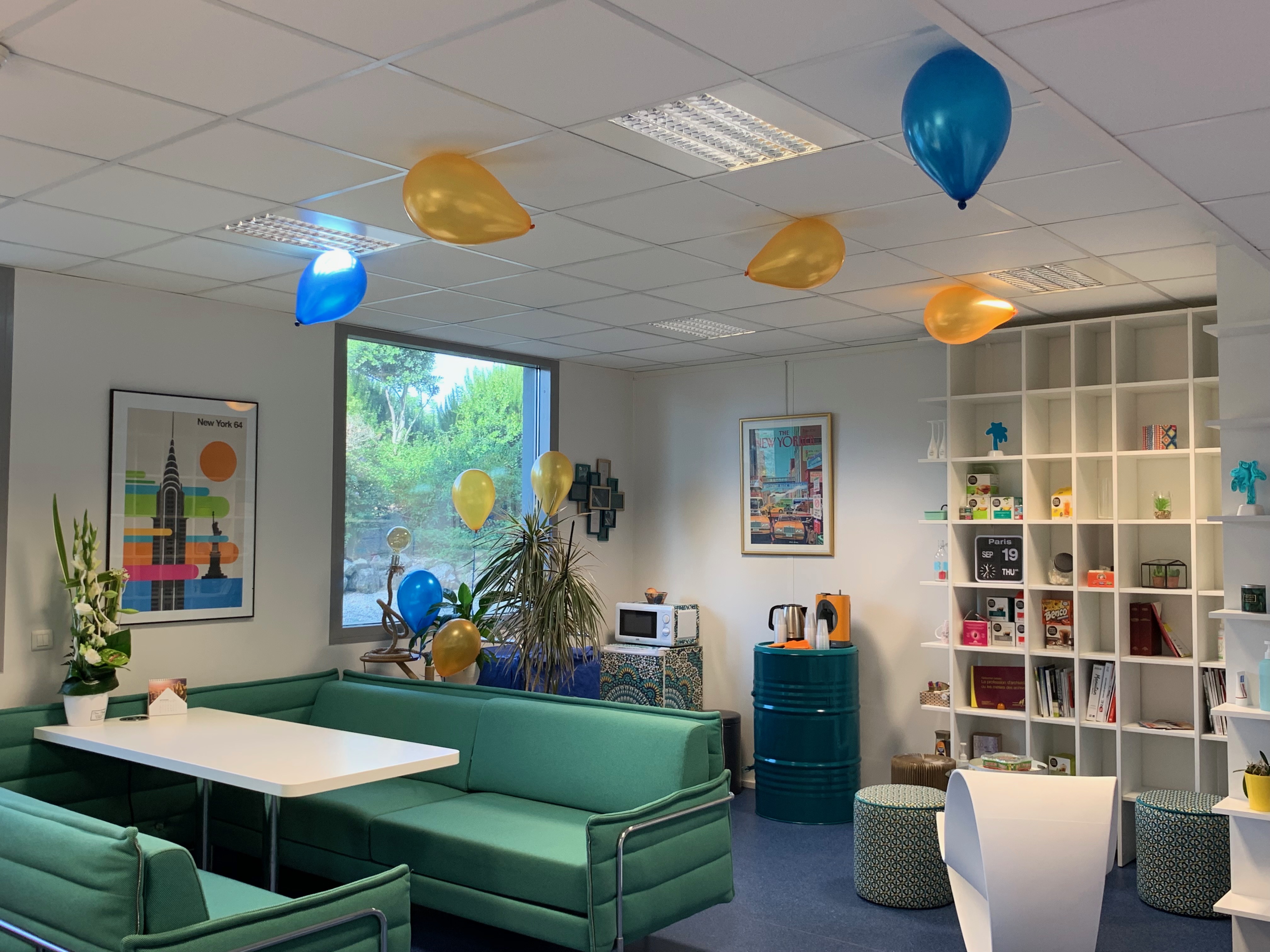 With a strong experience in the pharmaceutical industry, Palm'Data is expert in managing of life cycle of lifesciences data in regulated environments.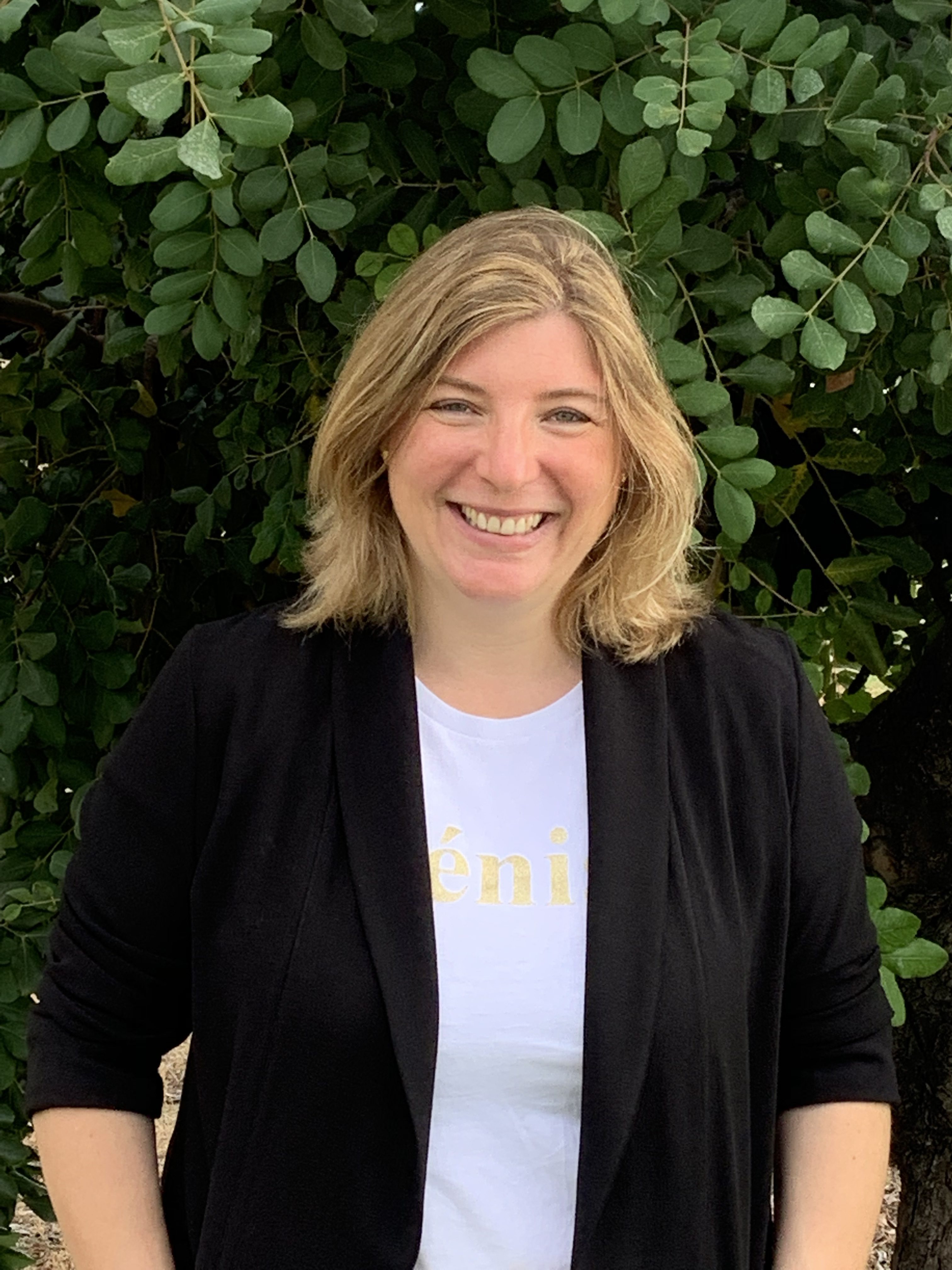 Anne-Florence Hachet
Founder – Managing director
Head of Projects and Operations

With a background as an archivist, Anne-Florence has implemented records management projects in various pharmaceutical groups for 20 years. At Palm'Data, Anne-Florence is managing projects and operations, and is also responsible the site manager for GLP activities.
Core values
Our core values reflect who we are and our way of thinking. The whole team live them every day, in all our actions.

Partnership
Our customers are real partners. Because your data is so critical to your company, it is key to work confidently together to provide the best service throughout their lifecycle.

Quality
With more than 20 years of experience in the life sciences, BPX has become our DNA. To provide our customers with ever more efficient services, we have chosen to be part of the ANSM GLP inspection program. Continuous improvement of Quality is at the heart of everything we do.

Proximity
Our objectives : to be as close as possible to your needs, to be proactive and to give you the best solution