🎉We are delighted to welcome two new members in our team.
Emeline CHARIER-GARNEVAULT and Pierre SAVE joined Palm'Data at the beginning of the school year for a year's work experience.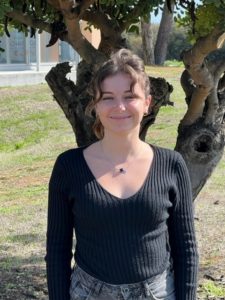 Emeline, a student in a professional degree course in industrial production management, has joined us as a Quality Assistant.
Her mission is to participate in the follow-up of the GxP and Qualiopi procedures, to carry out some consulting projects' phases in relation to regulations, and to develop tools and KPIs for managing our activity.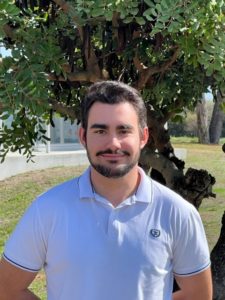 Pierre, a student in a MIASHS degree course, is a project manager for the consulting activity.
Given his mixed skills in project management and IT, Pierre will be working on the improvement of Palm'Data's computerised systems, participating in consulting projects, in particular those related to electronic archiving management, data integrity and information security.
We welcome them and wish them a lot of pleasure and success for this stage of their career.