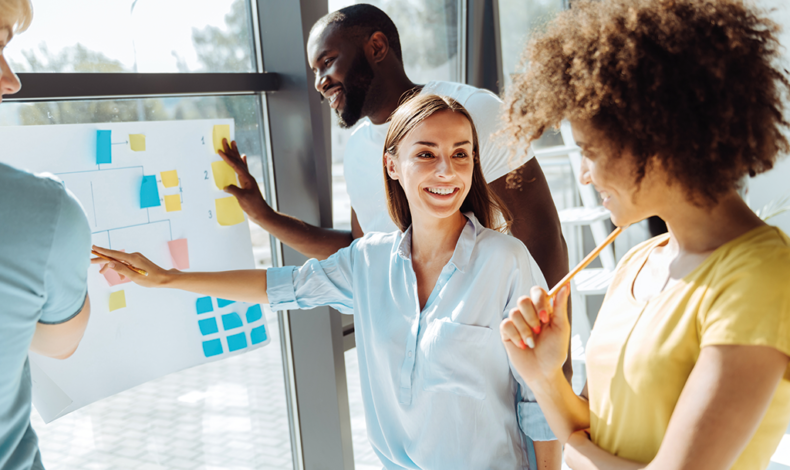 As part of our missions, training your teams is the most important one.
It will enable us to handover to you or your employees the skills and abilities that are essentials for the storage and use of regulatory data.
Sharing knowledge and skills are for us  one of the key point of an efficient collaboration.
Archivist, QA, Engineer, Accountant, Manager, Assistant… Every member of an organization is involved in the information lifecycle and contributes to maintaining compliance.
We offer several training courses, tailored to your needs.
Our training courses are available as short or long modules. They can be organized at your premises or at our offices in the Bioparc Sophia-Antipolis (06).
Our training modules will provide you with the key skills to develop and maintain strategic and regulatory information management in your organization.
Téléphone
+33(0)6 25 55 87 69